Pilots on resource use have started!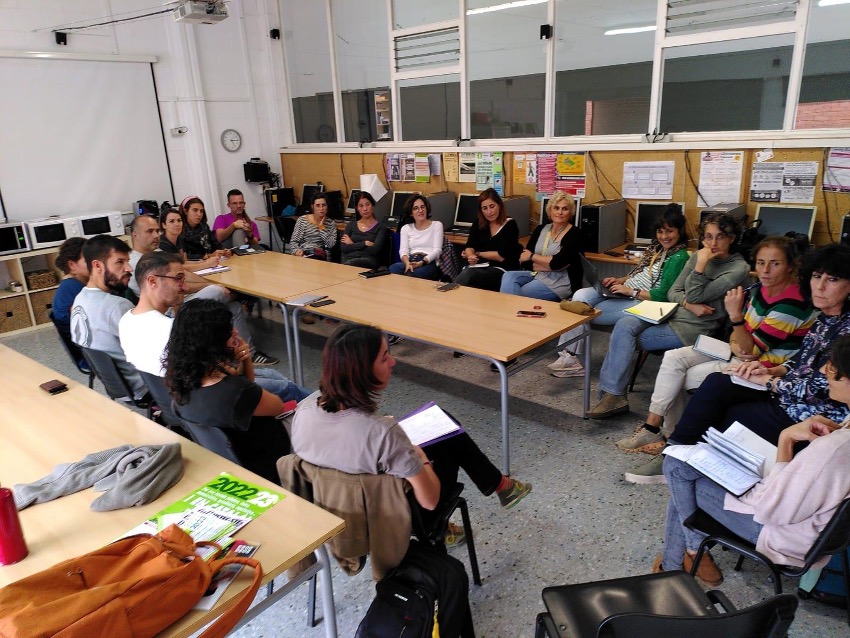 As the ECIU SMART-ER programme continues to develop, this month we look at Work Package 3. Led by the team in UAB, Work Package 3 aims to increase awareness of energy, water, food and waste use/reuse. 
UAB has initiated their plans and is collaborating with pupils from the elementary school "Escola de Bellaterra" located at the UAB campus.
The initial step of this work package is to study the current perception and awareness that school children have on topics related to the environment, waste generation, and water & energy. This will be done through a characterisation survey based on the necessities for the different ranges of age, which will be repeated at the end of the course to assess the change in their perception to these topics.
Moreover, the pilot aims for children to experiment and discover by themselves their water consumption related to their activity at the school, as well as their daily waste generation, in order to explore actions and solutions that help them to minimise these consumptions or to take profit of the wastes. In line with the latter, a composting system is about to be installed in the school, which will be used as a living lab for them to learn about waste problems, management and resource recovery.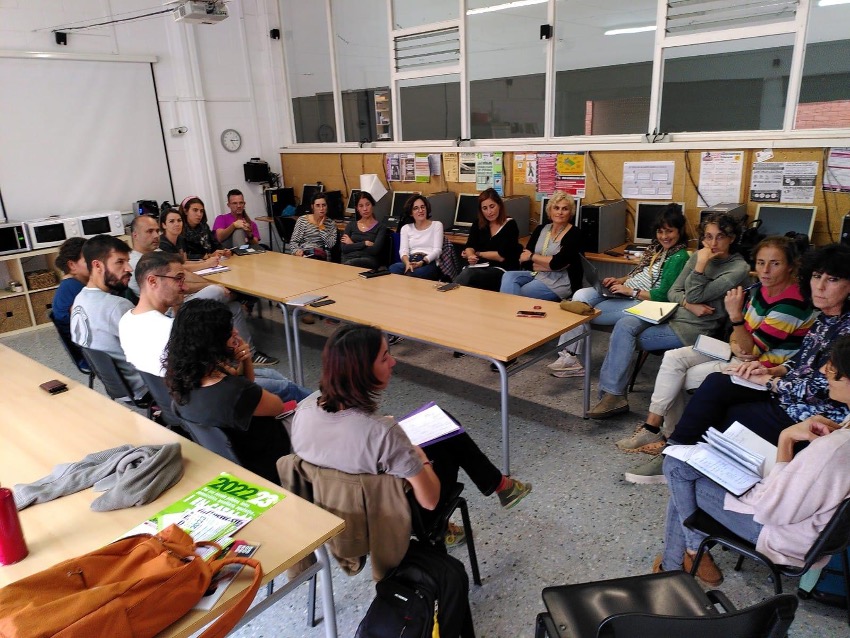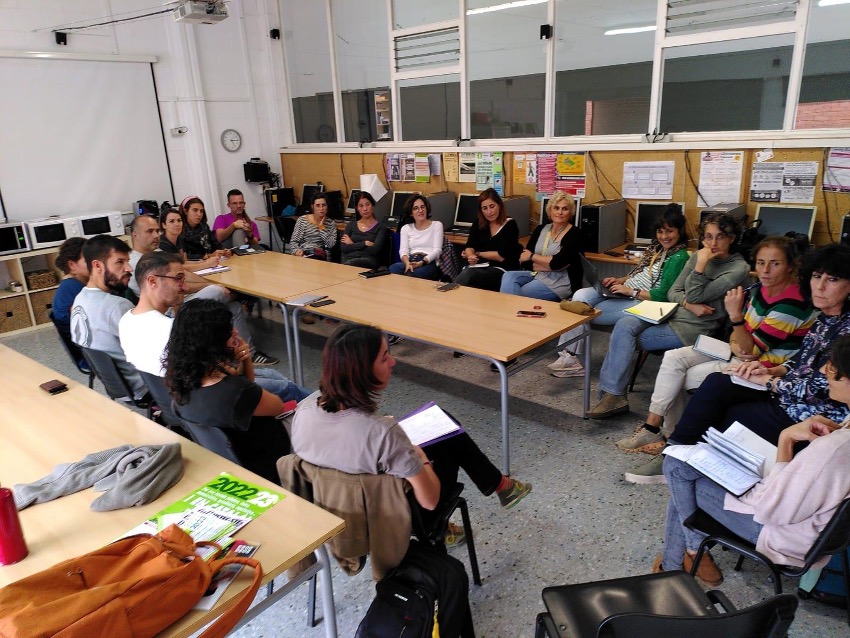 What is ECIU Smarter?  ECIU SMART-ER.  
In this project, a group of universities will come together with the aim of co creating SMART-ER Citizen Science Pilots to raise citizens' awareness about environmental challenges and alternative resource management options related to water, biodiversity, waste, air, climate and energy. Researchers    representing INSAToulouse France, UAB Spain, KTU Lithuania, University of Averio Portugal, and Linkopings University Sweden will all take part. 
More information and progress can be found on www.citizenarenas.eu or follow the project on twitter @citizenarenas 
Tags: #SMARTER #ECIU #CitizenScience #CoCreation #CitizenArenas #CARE #University #Collaboration #Research #Europe #GreenDeal #AirQuality #WaterQuality #Climate #Biodiversity #Energy #Waste #WaterUse